We went to wild plants picking to the fields and mountains.
Koshiabura-shoot
Warabi (bracken) shoots
Kogomi (fern) shoots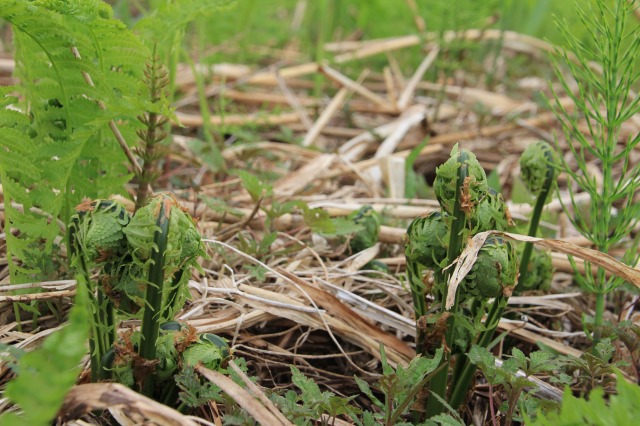 We love these soft shoots and sprouts flavours and textures in different way of cooking.
Eating these wild vegs, just picked up from the Spring mountains feels really fresh and healthy.
Come to SAKANA and try those nature gems.
by Kay