Varieties of mushroom are poping up from moist soil. The owner chef is also mushroom master of mushroom. He knows which ones are edible and how to cook them.
Oomurasaki-anzu-take goof for marinade with sweet vinegar, or stew.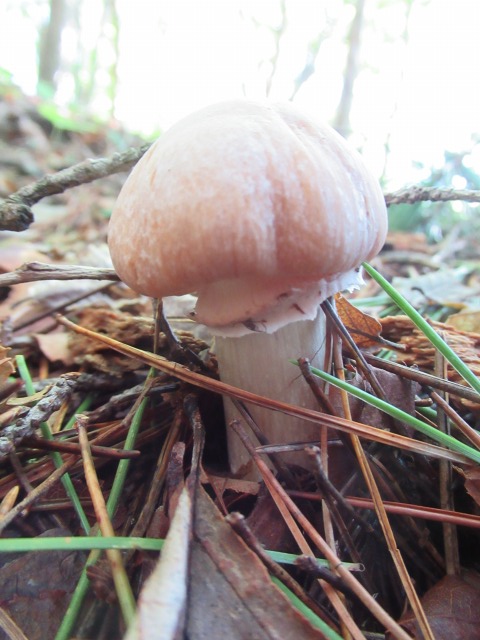 Shogenji, local falks call it drumstick mushroom. Nice to cook with miso.
Hana-iguchi is good for Nabe hot pot. It becomes soft and melting in the mouth.
Numeri-sasa-take is very tasty in the hot pot dishes.
Ami-take will be nice in miso-soup.
Nise-murasaki-abura-shimeji. Despite the bright colour, its taste is delicate and good for clear soup and dobin-mushi (steamed dish).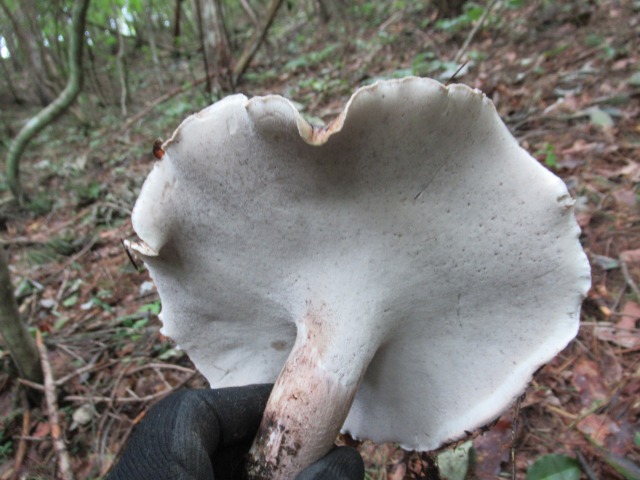 Kurokawa has bit of bitterness and it become very good delicacy which goes well with sake. 
Mushroom lovers are enjoying mushroom full course at SAKANA.
by Kay