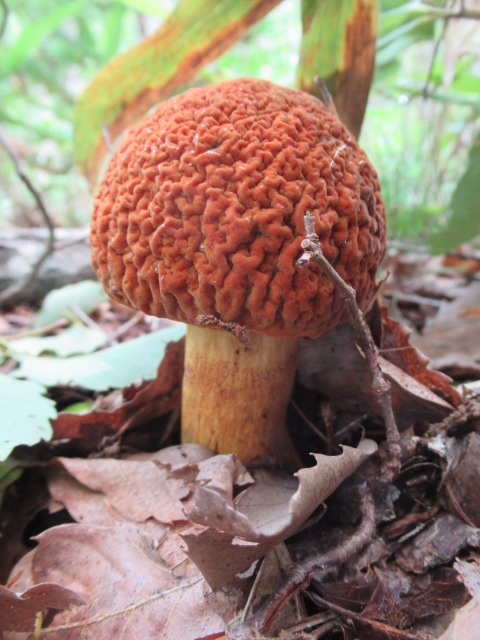 Akayamadori-take is a same kind of porcini and it's suitable for cooking with butter or cream rather than with dashi or soy sauce. So it's not really popular for local people.
At SAKANA, you can have it as mushroom chowder.
This yellow coulor comes natually from the mushroom. This creamy dish has been very popular for our customer.
by Kay